What can synthetic ice hockey boards used for ?
Ice hockey (ice hockey), also known as "hockey". Ice hockey sport is changeful skating skill and dexterity adept hockey skills, the combination of strong antagonism collective ice one of sports projects, is also a winter Olympics than formal project.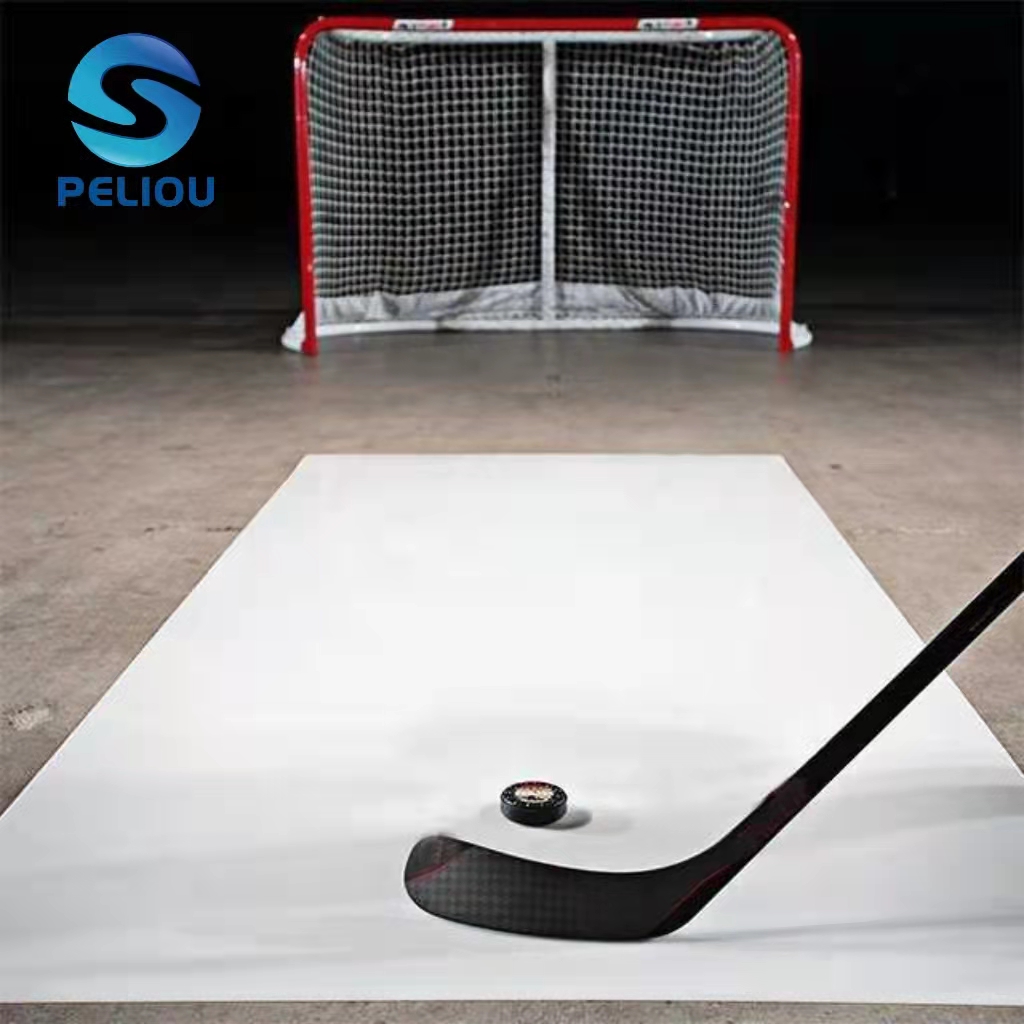 Peliou Synthetic Ice Hockey boards can be used for ice hockey, figure skating, regular skating, goalkeeping training, roller skating, basketball and other gymnasiums and commercial centers, large supermarkets and other places. It can also be used as a stage for entertainment, carnival celebrations and other leisure activities.
Peliou synthetic ice hockey boards have Features like Anti-Weather & Anti-Aging, Self-lubricating, Very low coefficient of friction, Relatively low in water absorption, High tensile Strength, Non-Toxic and smell, UV resistance, Light weight and portable. It is also easy to maintenance.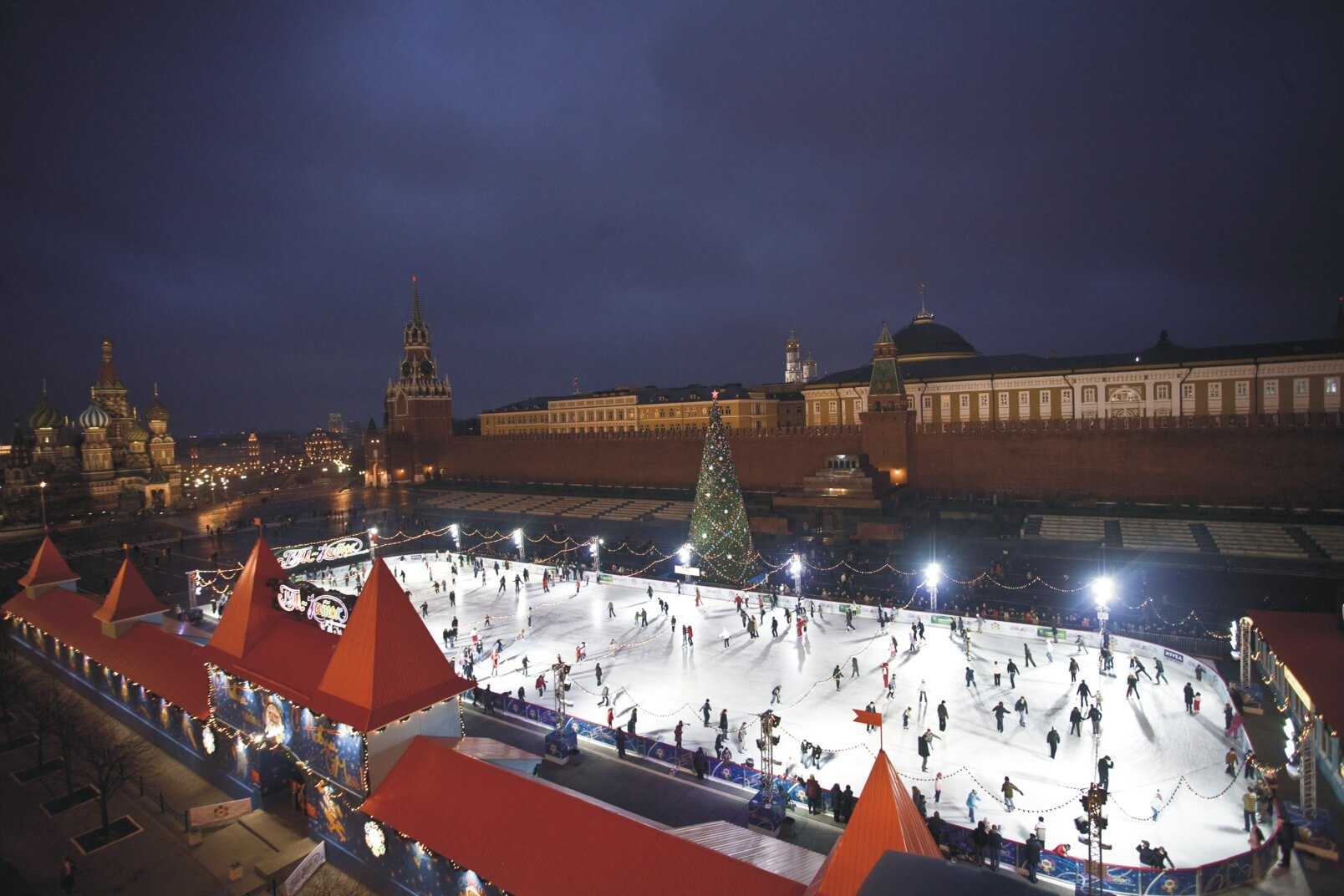 Choose Peliou synthetic ice hockey boards, you can have double happiness no matter its summer or winter to practice the ice hockey's skills.