Abstract
Synthetic ice rinks system makes skating possible for everyone anytime everywhere. With synthetic ice rinks everyone can enjoy ice skating in an inexpensive and environment -friendly way.
We provide complete solutions for synthetic ice rink systems. The complete set is including the base panel, fencing barrier, handrail, gate etc and other equipment as ice rink accessories I will introduce for you today.
Categories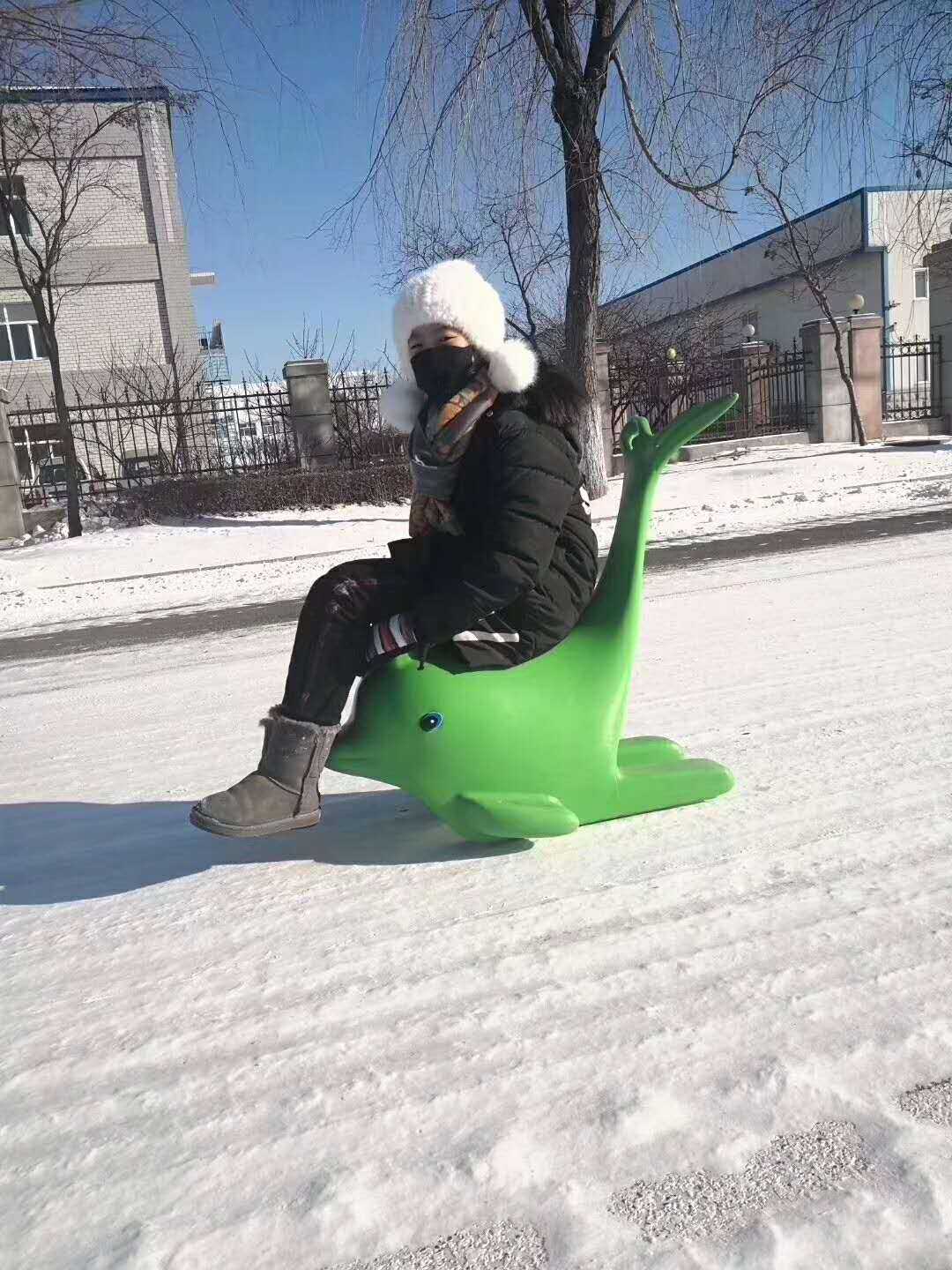 Dasher Boards
Hockey Fence Board
Transparent PVC Floor (multicolored cones wind preventing effect 27x78x78mm)
Details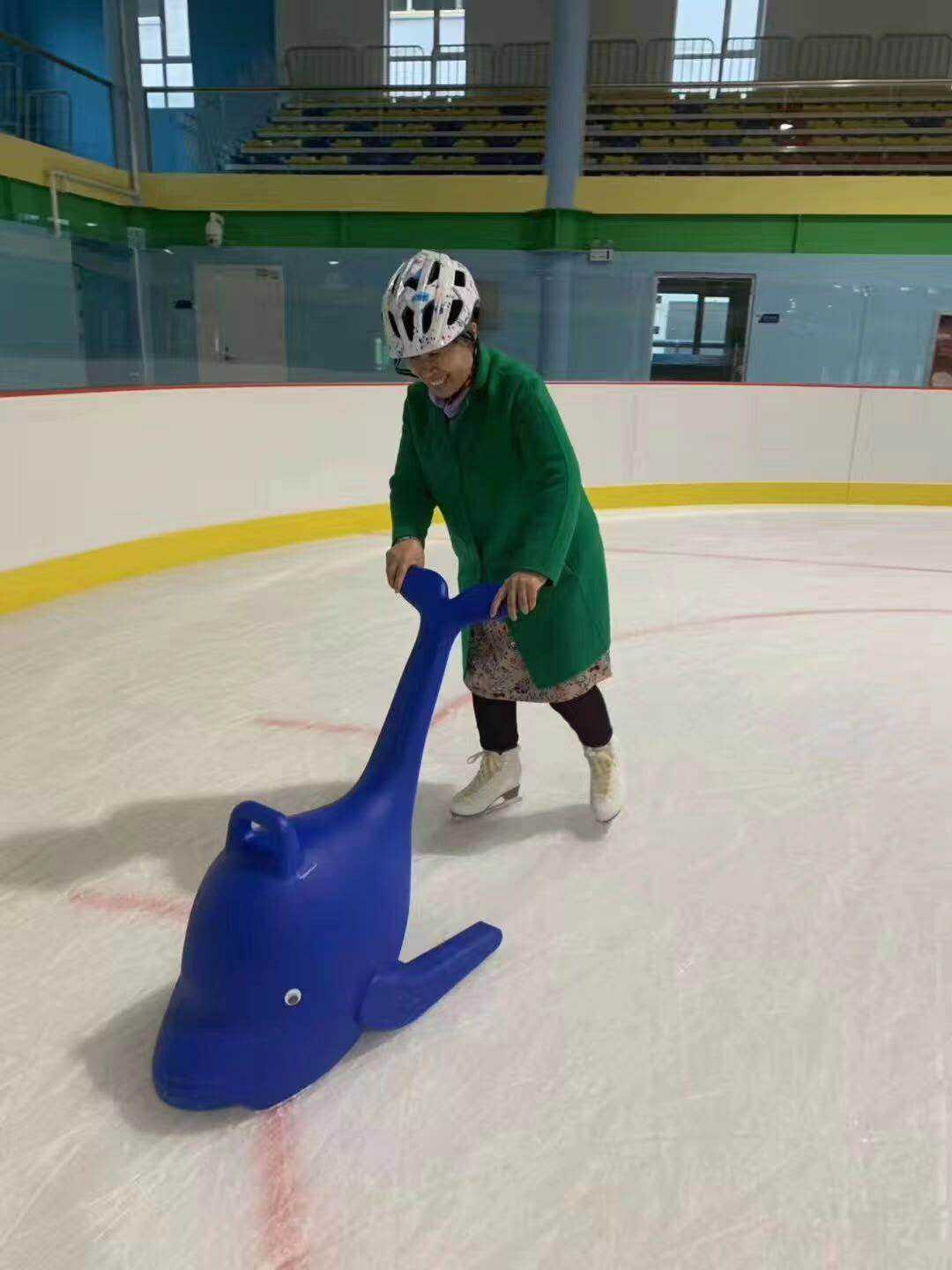 To help some beginners and children to increase the fun of skating, we also provide skating toys for this purpose.
And we have different patterns to choose.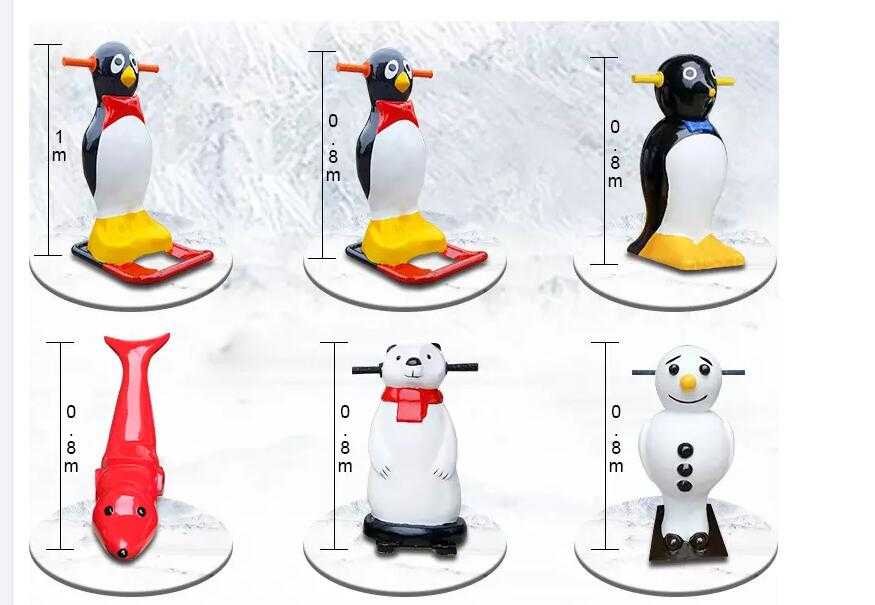 Besides, we also have dasher boards with high quality to protect the skaters' and children's safety. To make sure they can enjoy the happiness wholehearted.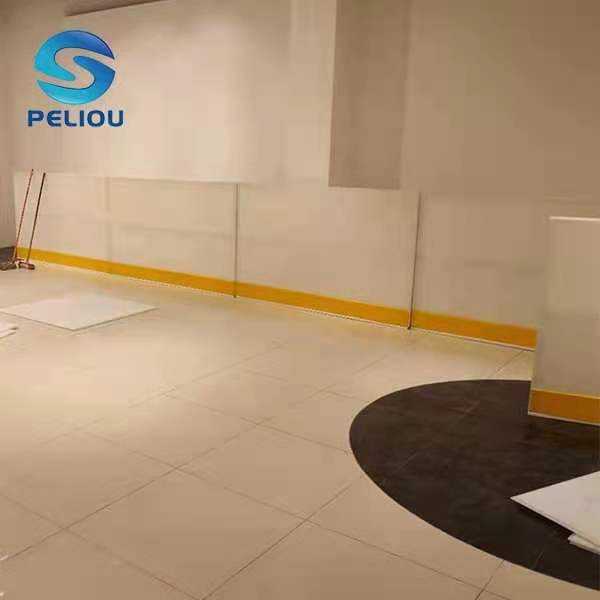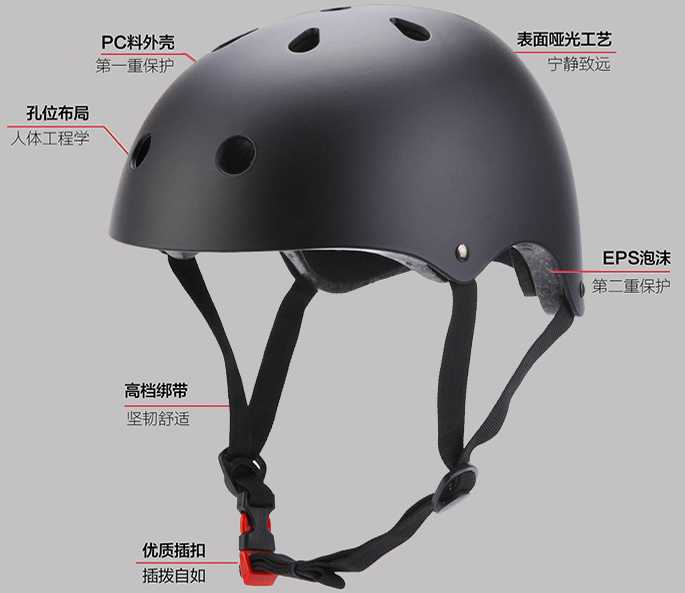 Helmet Outer Shell ABS+ Inner Shell EVA, Adjustable Strap
In-Mold construction, high density ABS plastic shell and inner shell EVA protects head offering optimal scuff resistant;
Fit system at back of the head customized to the shape, keep in stable and comfortable, goggle loop avoid goggle slip;
With adjustable strap, a padded chin strap creat a snug fit and comfortable, removable padded ear cover are designed to allow sound transmission;
With adjustable strap, the chin pad to absorb sweat;
Removable and washable pads
Fashional and eye catching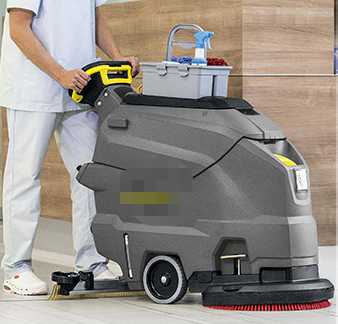 Cleaning Machine Only for Ice
Self Cleaning and Self Drying
The operation is simple.
And the cleaning machine won't cause any harm for the ice skating floor.
To make clean the synthetic ice rink easier.
Besides, we also have Transparent PVC Floor (multicolored cones wind preventing effect) to protect your synthetic ice rink, blade sharpener to make the ice skates more smoothly, rubber floor around the ice rink can play a role in anti-slip, make people in and out of the synthetic ice rink safer.