How is the plastic ice rink built and work?
The 2022 Beijing Winter Olympics came to a perfect end in the presence of all countries. Peliou will provide you with a complete plastic ice rink solution if you are still cheering and excited for them and if you want to enjoy skating as freely as they do!
Today we are going to introduce how the skating rink is built and works!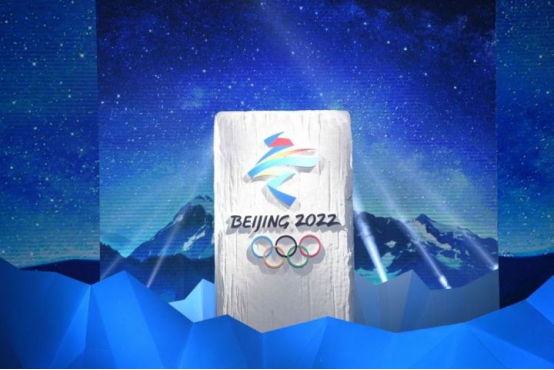 What is the plastic ice rink?
plastic ice rink, there's another name —artificial ice rink, It is made of ultra-high molecular weight polyethylene,It can simulate real ice, and solves many problems of real ice and is now becoming more and more popular in the world!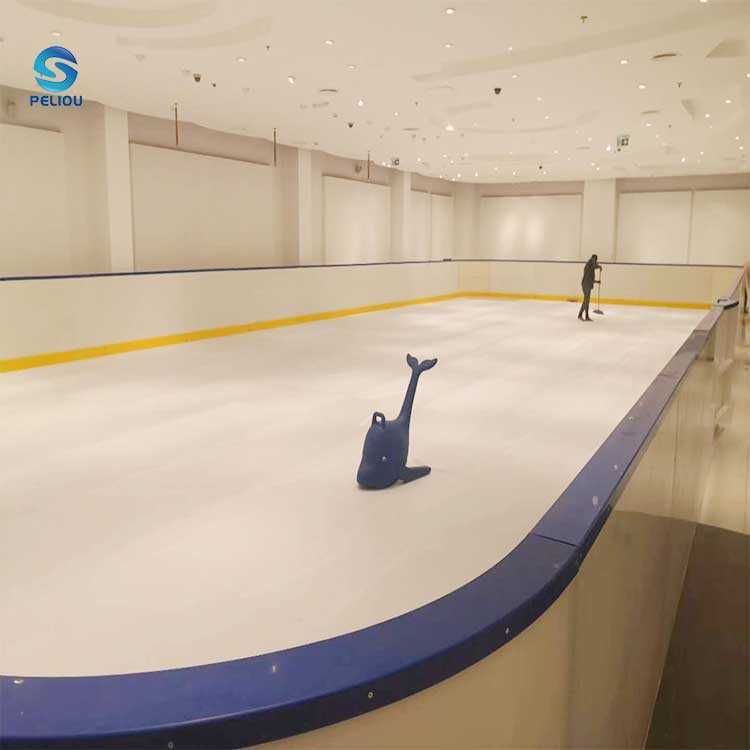 2.All you need is a flat surface to get started!
First of all, the ground on which the skateboard is installed needs to be flat. If there are some defects or bumps on the ground, it will have a great impact on the use effect of the skating rink, thus affecting the service life of the skating rink.
3.The resistance of friction needs to be solved by better materials
As everybody knows, when skating, the greater the friction, can make the travel of the skating becomes more difficult, it causes a large part of large plastic ice rink friction resistance is to use low quality material production, the low quality of material will not only result in the difficulty of your skating , also for your skating equipment skates have a lot of damage, And artificial skating rinks can also have
plastic shavings and large scratches.
Therefore, when buying plastic ice rink , we should not only compare the price, but also compare the quality of the products. If the quality of the products is not up to standard, it means that you have wasted your money and time. Peliou's purpose is to provide customers with the best price under the premise of ensuring the quality of the products!
4.Any requirement can be customized in Peliou
Peliou provides all custom services,Our skates are usually 1500x2000x15mm,20mm Thickness, or 1220x2440x15mm,20mm thickness, white is the regular color, of course, other colors and designs!

We export to 80% of the countries in the world, and are welcomed and praised by customers in all countries. We will follow the goal of high standard, high quality and economic concessions, hoping to provide the most satisfactory products to all the people who love this sport and entertainment in the world!
Welcome to Peliou,we will be waiting for your arrival with the most enthusiastic attitude!