Artificial ice rink–Winter is the season for ice skating!
Abstract
Winter is coming. it's ice skating season, this article will introduce our artificial ice rink and hopefully it will help you when you choose to buy ice rink.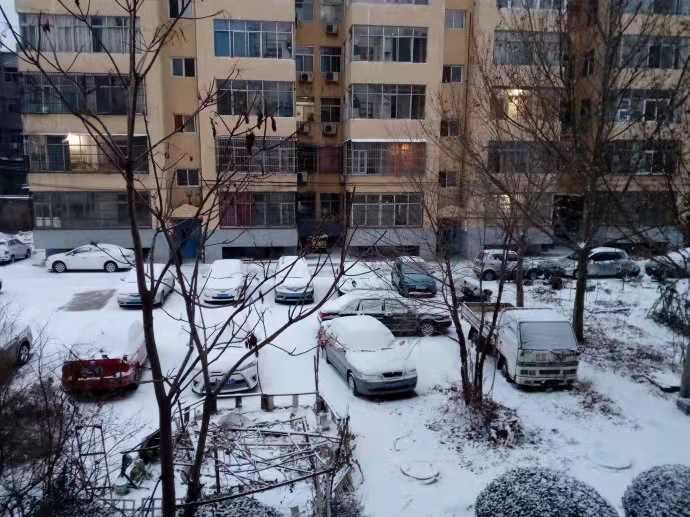 Hello everyone, a few days ago, my country under the first snow, winter has arrived! The skating season has arrived!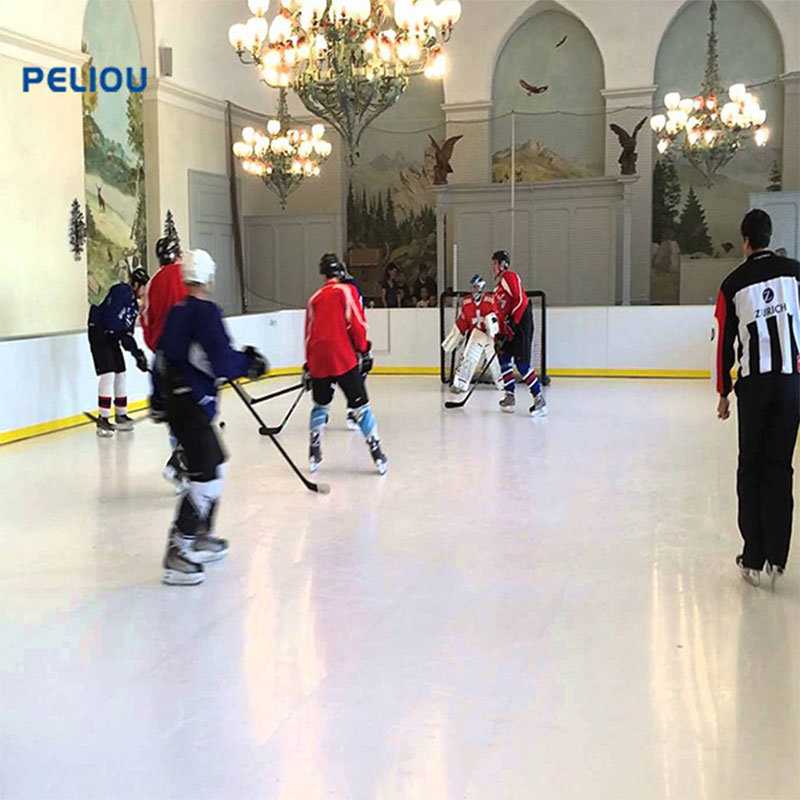 When we were young, we all loved winter and snow. Because when it snows, we can make snowmen and have snowball fights, but our favorite recreational activity is skating. When it gets cold and frozen, we can enjoy skating in the yard or on the street. I believe you all dreamed of having your own skating ice rink when you were little, and our company can make your dream come true! So, today I'd like to introduce our hot selling product, artificial ice rink.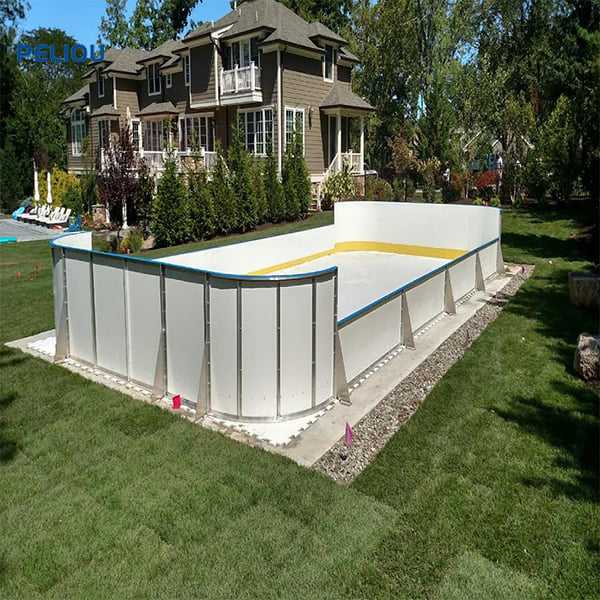 Artificial ice rink has many advantages over real ice. First of all, it costs about one-fifth the cost of real ice, and we can save a lot of money on ice and water. Secondly, now, we don't have to wait for the weather to get cold before we can skate, artificial ice rink is not limited by time, place, as long as you want to skate, you can skate at any time. Last but not least, the artificial ice rink feels the same as real ice, but has a longer life, which also saves us more money.
Our ice rink is a hot seller. The ultra-high molecular weight material makes it have better toughness and wear resistance, which allows us to use it for a longer time. Secondly, it is very resistant to cold, it can stay in shape even at -2,600 degrees Celsius. At the same time, it also has the function of sound absorption and shock absorption, which allows you to skate freely.(The picture is our data sheet)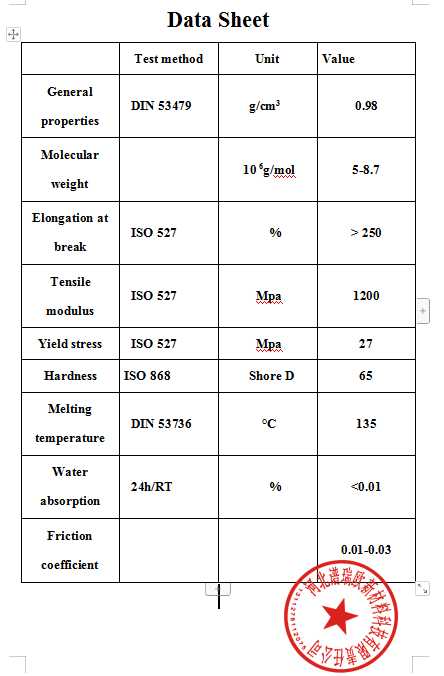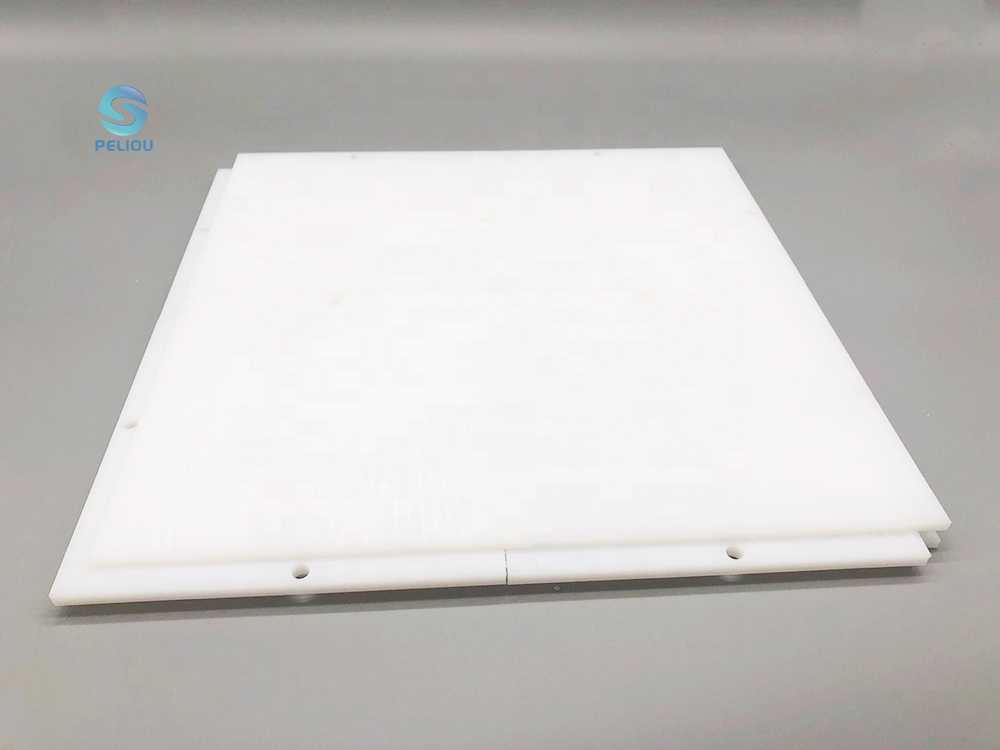 In recent years, most of our customers have chosen this type of perforated connection, as shown in the picture. According to customer feedback, on the one hand, this kind of connection will greatly save labor cost, and it is very convenient to install and disassemble. On the other hand, this type of connection is more durable and less prone to edge warping.
That's all for today's share. Thanks for your watching!
I hope these will help you when you choose a artificial ice rink.