HDPE Hockey Practice Shooting Pad Junior Hockey Skill Pad with Rebounder Passer Hockey Training Aids Mat
Abstract
Product Description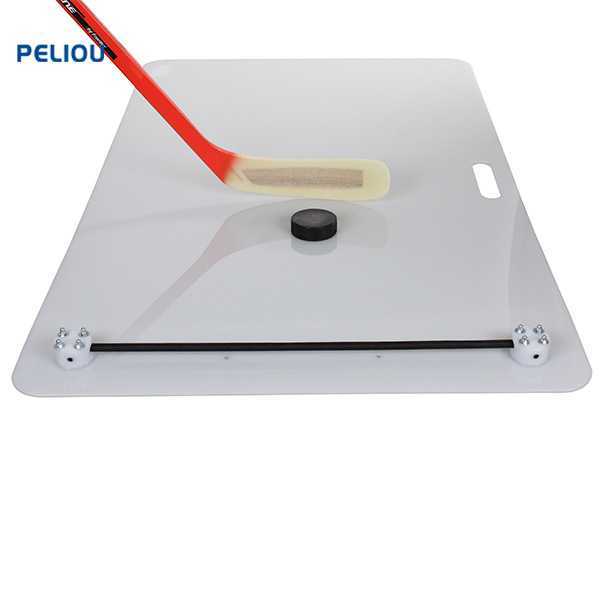 Material :
HDPE ( High-density polyethylene ) is abbreviation of High Density Polyethylene and it is an excellent engineering plastic.

Hockey practice:

Use it to practice shooting, passing and stick handling. Protect your sticks from rough pavement and concrete. UV protection makes it excellent for summer training.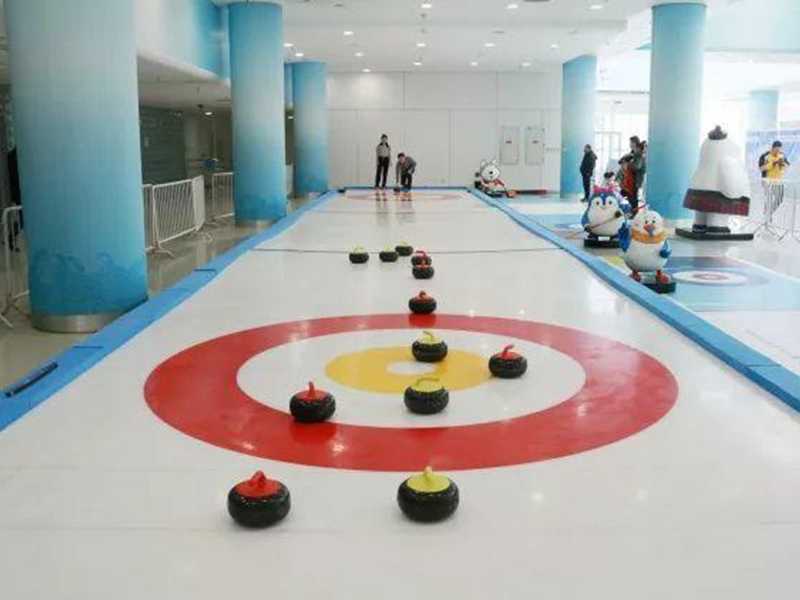 Features:
Anti-Weather & Anti-Aging
Self-lubricating, Very low coefficient of friction
Relatively low in water absorption
High tensile Strength
Non-Toxic and smell
UV resistance
Light weight and portable
It is easy to maintenance
Peliou synthetic ice rink are made from the one hundred% virgin materials of uhmwpe or hdpe. The hockey shooting pads owns the performances of self-lubrication, wear-resistant, without problems retaining lengthy-service lifestyles and so on. With synthetic ice rink, you can enjoy the pleasure of fast and furious indoor or outside, in winter or summer.