Synthetic Ice Anecdote of Canada
Canada, live in a world of ice and snow and expect every day struggle with icy roads traffic tools are able to reach the destination on time, is not a matter of imagination in Edmonton open at a draught, since after freezing low friction can't resist, might as well be a Freezeway, which used in synthetic ice, put on skates, not only to happy to play on the road, Can also be environmentally friendly to reach the destination, why not?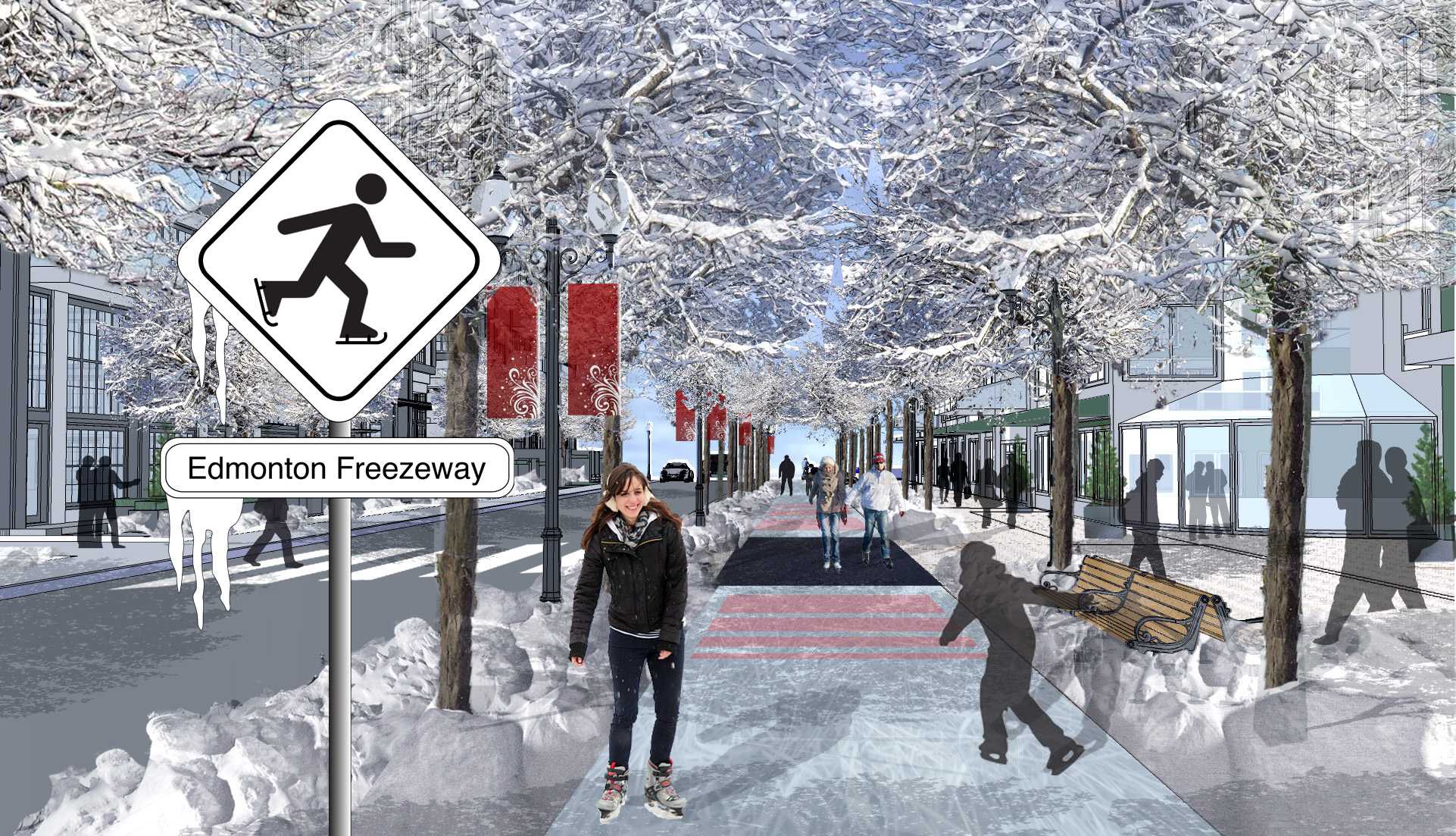 This is called Freezeway synthetic ice path length of initial planning of 11 km, which is a route along the existing abandoned railway line modification, ice and snow on the basis of re-engineering an ice tunnel is not easy, this road will be used as visitors or commuting,, of course, the premise is you have to skating skills, lying on the ice beneath her dignity to forward it.

There are even plans to put in some synthetic ice in the summer to make sure the synthetic ice path can be used in the summer. In fact, Matt Gibbs of Columbia University proposed the idea in his master's thesis two years ago that diverse transportation options could make the city a better place to live. In the 1990s, it was proposed to turn on city fire hydrants in winter, allowing city residents to skate to solve the problem of short distance traffic, and it is good for physical and mental health.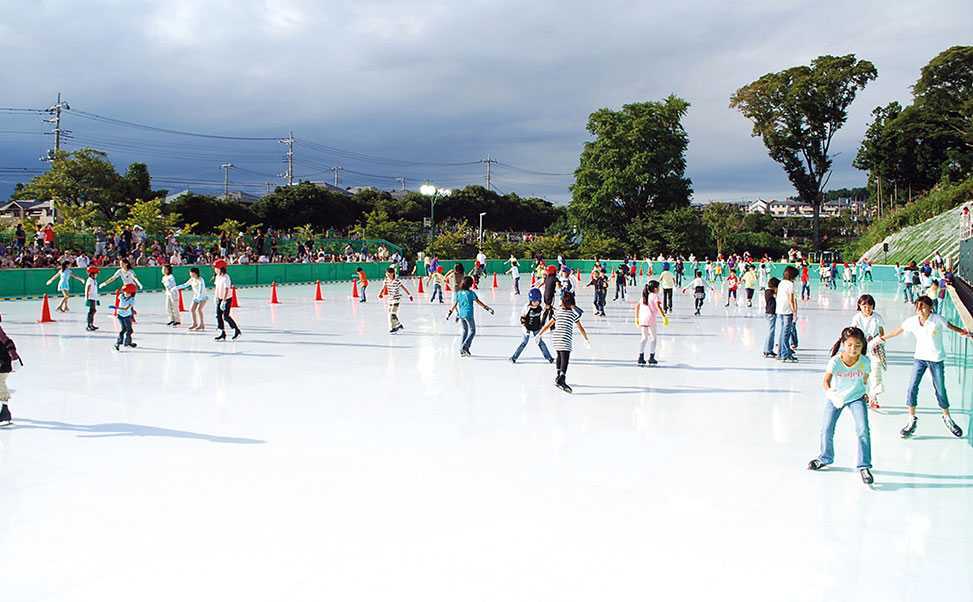 Anyway, now they are talking excitedly about this fantastic synthetic ice path transportation system, is it possible that after the snow can arouse the children's attributes in everyone's heart? It really makes sense when you think about it.