Abstract
Simulation of synthetic ice sheets has season without limit, without powerful advantages to electric power maintenance, is the true ice to the ideal alternative products.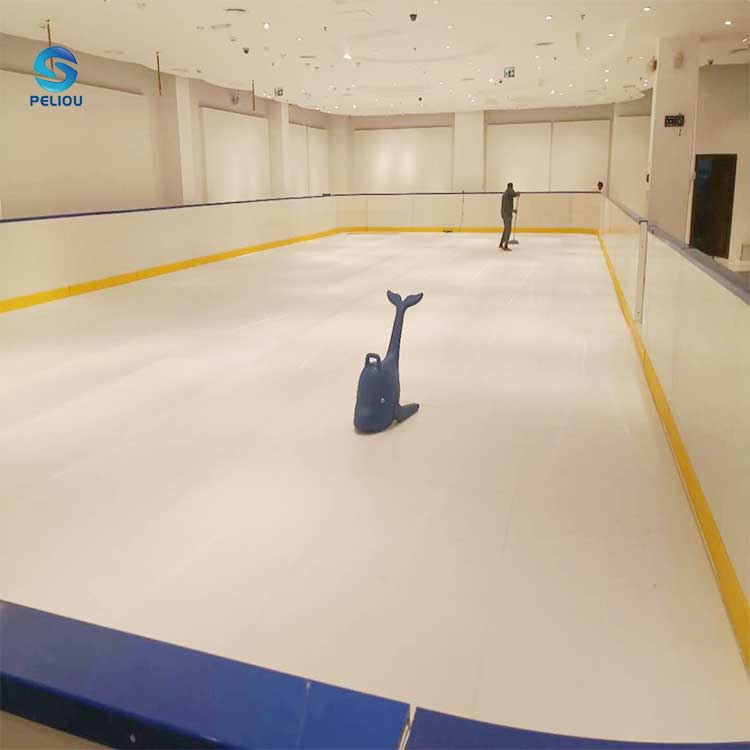 Synthetic ice sheets   

If you are planning a skating party and invite your family, neighbors, friends or colleagues to your home for an outdoor activity, or want to spend a fun day together, you can choose our synthetic ice sheets.
Every ski season, even non-ski season, our synthetic ice sheets can provide you with a real skating experience and happiness. You can use Synthetic Ice Rink tiles at any time, and our skating rink ensures that you can enjoy skating forever. Whether your group of friends is large or small, the same amount of happiness can be gained from the rink.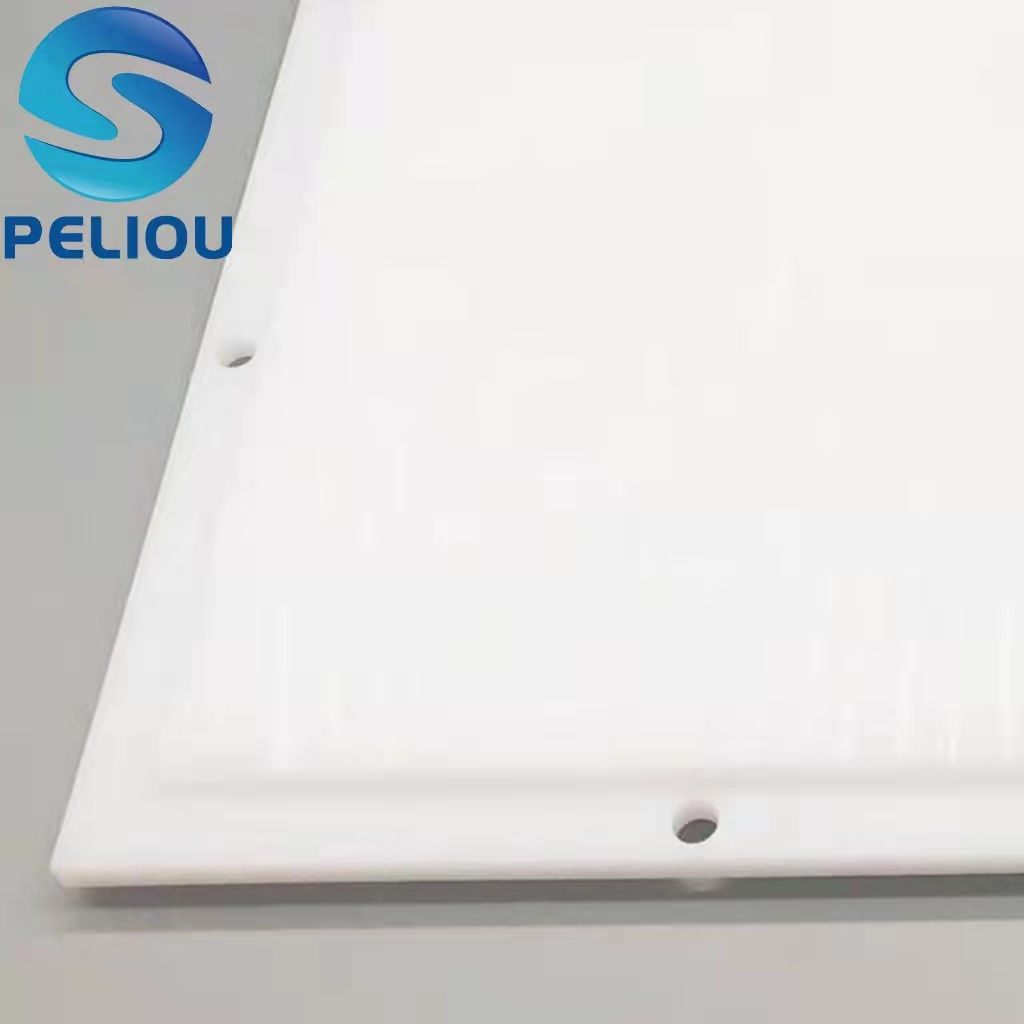 Advantages:
1. Convenient dismounting, easy to carry
2. Can be installed in any environment on the surface,
3. Can be customized, meet the requirements of different size and space shape
4. The thickness and size can be customized according to customer's requirements
5. Area is flexible and can be spread to the whole according to the site. Convenient single or multi training
6. Compared to the real ice, more durable, without power, low cost; but the use effect can be comparable
7. Environmental protection, no pollution, low noise, free maintenance, no wax, oil, the service life of more than 10 years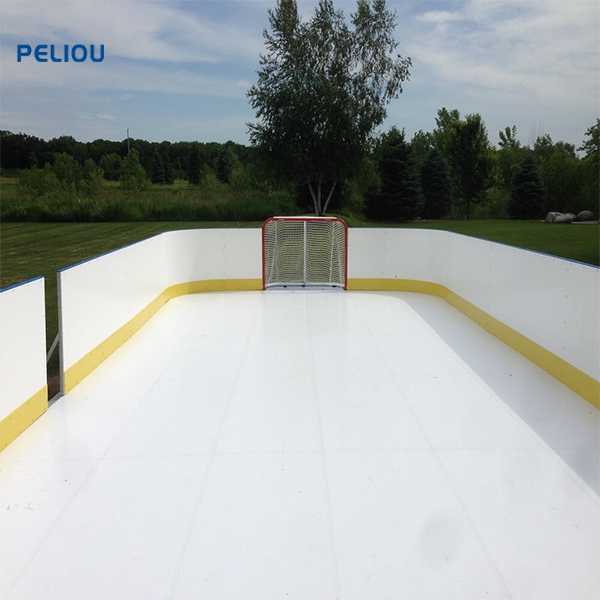 Application:
Leisure time installations, sport parks and sport centers
Home training installations: shooting zones, stick handling
Ice hockey, ice skating, hockey shooting practice
Shopping centers
Sport shops
Events, fairs, theaters, etc
Entertainment and holiday parks
Synthetic ice sheets installation is just need two people half a day can be completed about 300 square meters of site ice skating board assembly work,but behind the ice board rinks easy installation embodies the manufacturer aims to continuous development and keep improving desire.