Overview:
Synthetic ice tile is more cheaper than the real ones. The cost of building of synthetic ice tile is only 25% that real ice. 

Besides, it can be used all of the year without the limitation of weather. At the same time, because it don't  use electricity and water, therefore save a large quantity of running cost. 

Synthetic ice tile is easy to maintain and long service life. Synthetic ice tile is installed indoor and outdoor quickly and easily with no worrying the size, location, and environment. 

We can guarantee that synthetic ice tile is eco-friendly including no pollution, no noise, and recyclable material.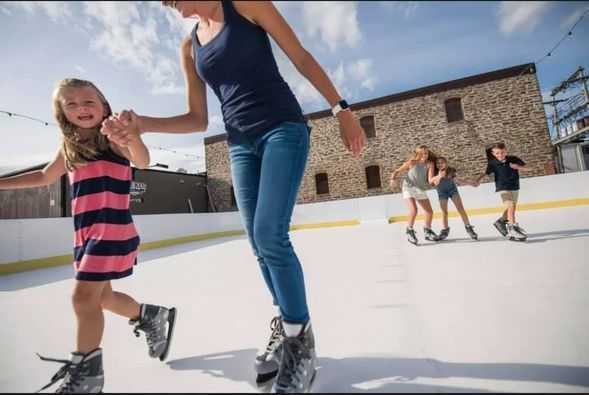 UHMWPE mobile ice rink
Peliou synthetic ice tile is crafted from the 100% virgin substances of uhmwpe or hdpe. It owns the features of self-lubrication, put on-resistant, without problems maintaining lengthy-carrier existence and so on. With Peliou synthetic ice tile, you could experience the satisfaction of speedy and furious indoor or out of doors, no matter winter or summer time.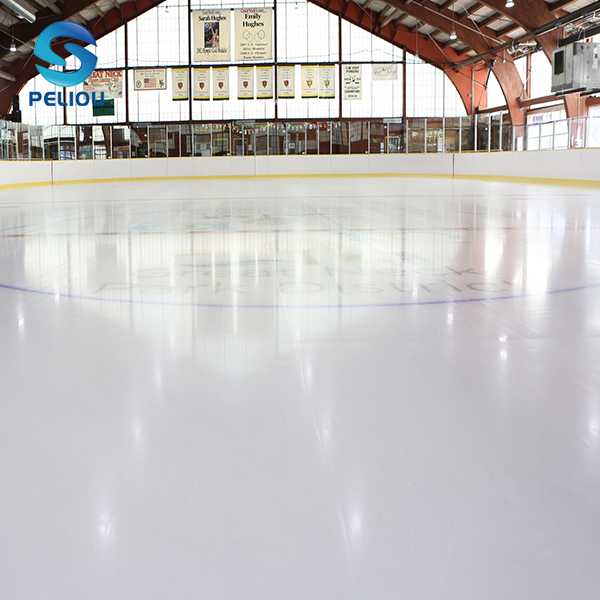 Advantages of UHMWPE mobile ice rink
1. Ice skating is feasible in the four seasons all the year around
2. Usage is available indoor and outdoor
3. Fit for fixed and mobile ice rinks because of its easily and conveniently installation
4. Low cost management: utilities bills are saved for water and electric being not needed
5. Easy maintenance
6. Longer service lifetime of not less than 10 years
7. Green, environmental protection and no pollution
8. Completely recyclable
9. Using with the common ice skating equipment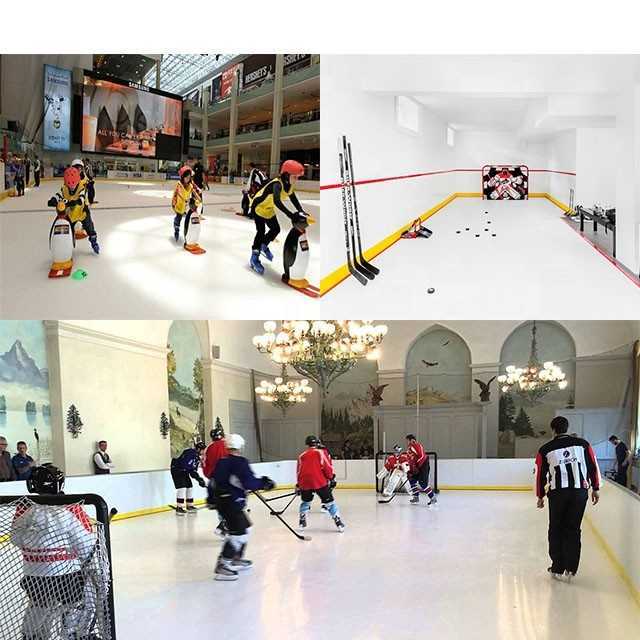 Teaching and training
Large comprehensive shopping malls
Sports parks
Ice world and other internal projects
A mobile ice rink for rent or personal use
Home small ice rink
Teaching skating area of the school
Mobile summer skating venue
Small and medium-sized skating entertainment venues in the community
Skating recreation area in shopping mall
Family ice skating