Synthetic ice rink equipment ecological simulation skating rink floor tile
Abstract
Our synthetic ice rink are made from the 100% virgin materials of uhmwpe or hdpe. It owns the performances of self-lubrication, wear-resistant, easily maintaining long-service life and so on. With synthetic ice rink, you can enjoy the pleasure of fast and furious indoor or outdoor, in winter or summer.
Teaching and training
Large comprehensive shopping malls
Sports parks
Ice world and other internal projects
A mobile ice rink for rent or personal use
Home small ice rink
1.Teaching skating area of the school
2. Mobile summer skating venue
3. Small and medium-sized skating entertainment venues in the community
4. Skating recreation area in shopping mall
5. Family ice skating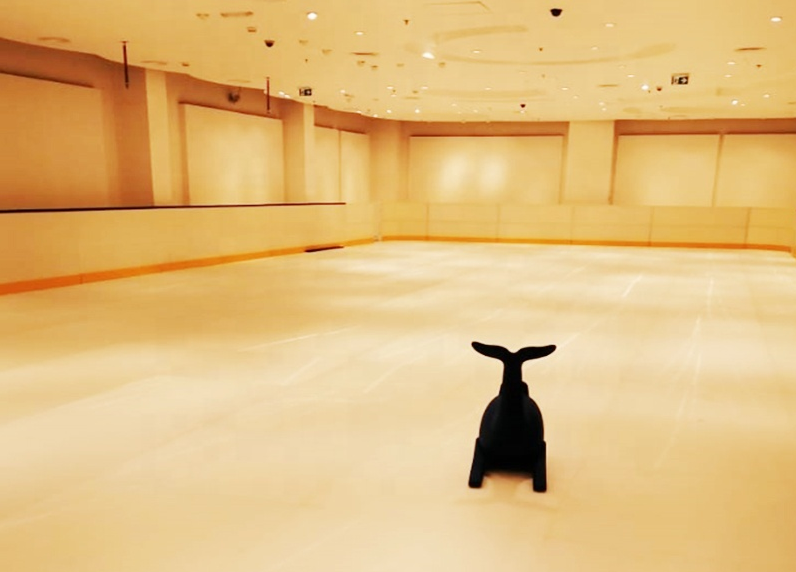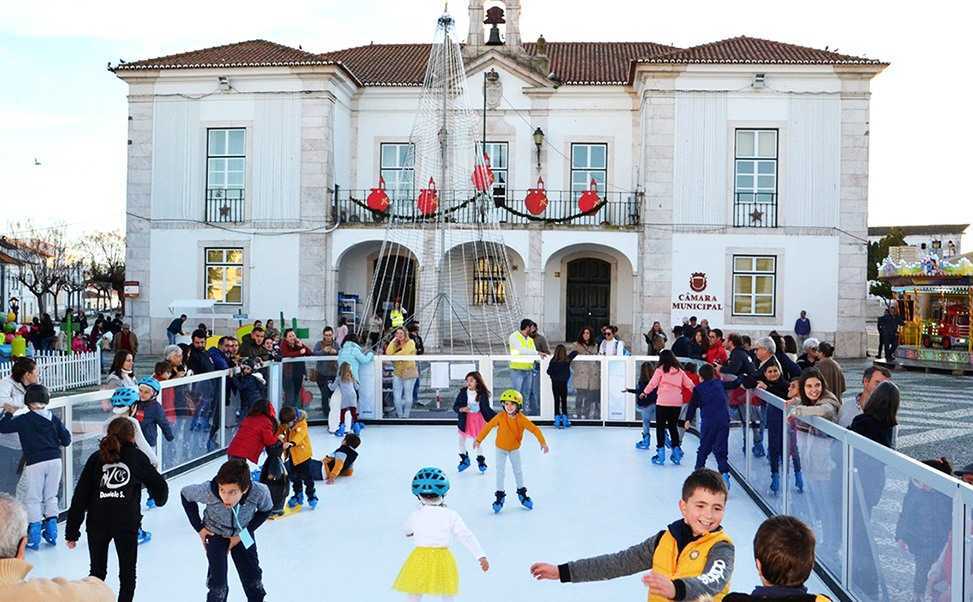 Extreme Flat Surface
For better performance and durability, our Artificial Ice Skating Rink is made of UHMWPE, it is special designed for metal blade ice skates, our panels is smooth and super glide, the friction coefficient is 15% greater than real ice. It provides a real ice like glide experience. UHMWPE is a self lubricating materials, it enable your rink to be used in all weather and condition, there is no need to use wax or additives. It is a perfect choice for training and exercise.

Artificial ice rink requires minimal maintenance, ice rinks use The Puzzle Shaped Connection System, easy to install, the life time up to 10 years.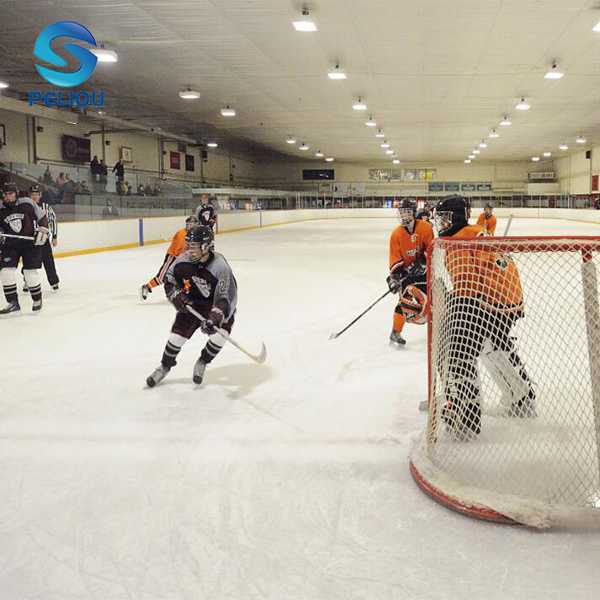 Features:
High impact resistance
Wear resistance
Anti-corrosion
Self-lubrication
Low temperature resistance
Our self-lubricating wear-resistant UHMWPE synthetic ice combine method is the most popular at present. The sheets can join together very stably and the rink surface is very flat, skating on it like on real ice.