Plastic UHMWPE Sheet for Synthetic Outdoor Flooring Curling sports ice rink boards
Abstract
Synthetic ice rinks system makes skating possible for everyone anytime everywhere. With synthetic ice rinks everyone can enjoy ice skating in an inexpensive and environment -friendly way.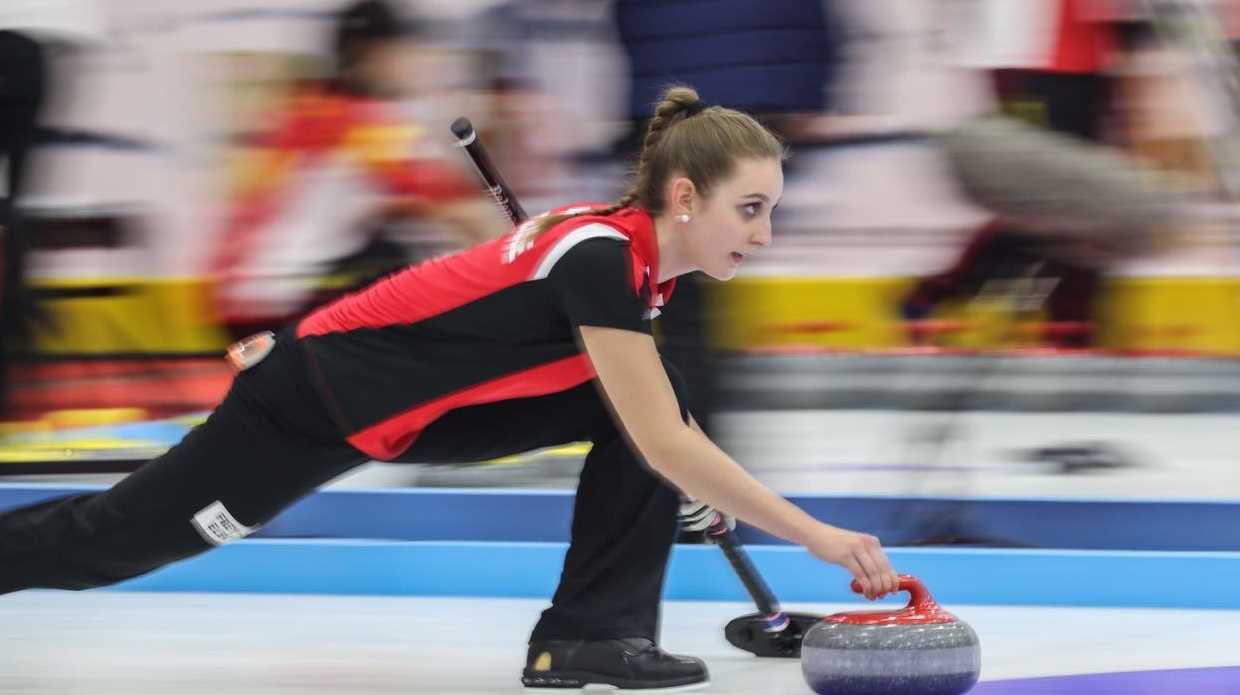 Product description
Synthetic ice curling rink is our new product and the most popular sport at the moment. Install a Ice curling rink in your indoor park, alley or backyard regardless of the climate. Holiday celebrations, festivals, city parks and schools on five continents take advantage to Synthetic Ice Curling Rink for practicing the curling. Easy Synthetic Ice curling rink and teardown for instant ice curling anytime, anywhere!
HDPE SHEET is recommended for use in area where it is advisable or obligatory to use material which are highly inflammable. HDPE SHEET represents an excellent combination of good sliding characteristics and high resistance to wear and also possesses flame inhibiting qualities of class V0 according to the international test process UL94.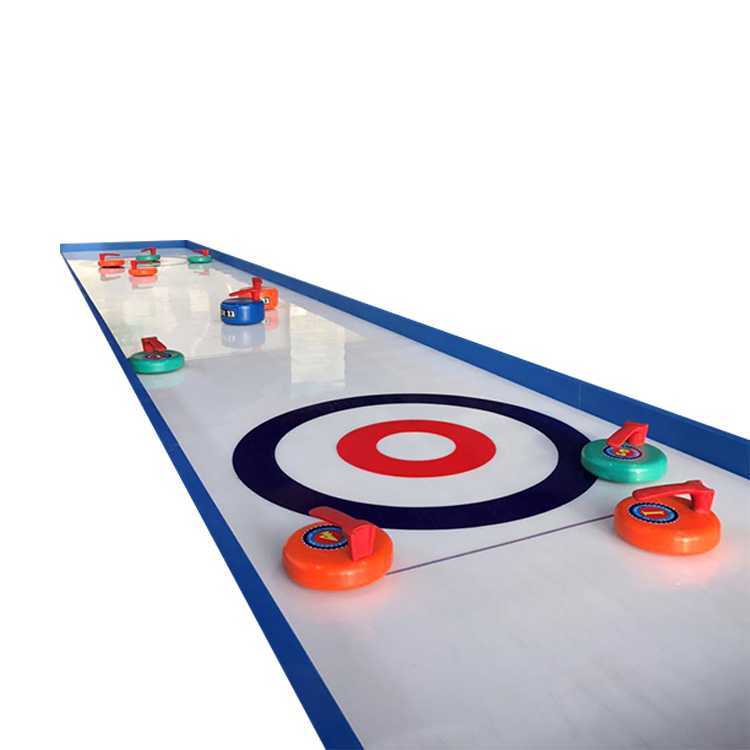 Advantages:
Simulates smooth surface of the ice
Highest abrasion resistance
Anti-Weather & Anti-Aging–Self-lubricating, very low coefficient of friction
Excellent chemical & corrosion resistant
High tensile Strength
UV resistance
Cost efficient, Resulting in low energy consumption
Does not rot, split or crack, 100% recyclable
No limit of weather ,temperature and no operation cost
The same feeling to real ice and real snow.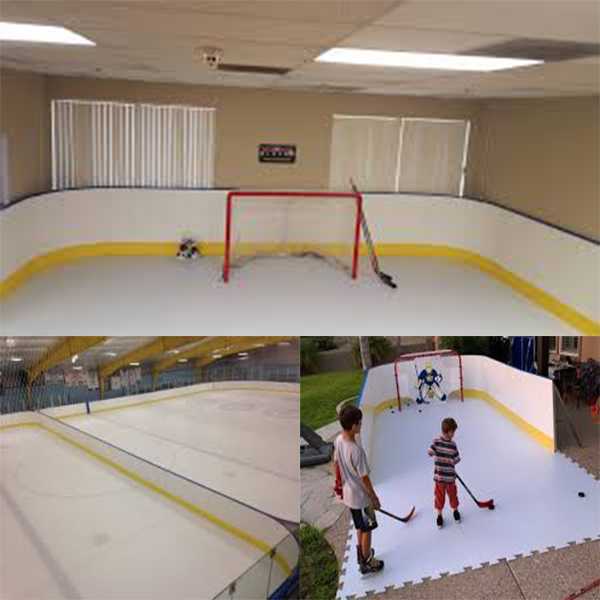 Application:
Plastic synthetic ice, available in any size and shape, is perfect for: Curling Schools, Clubs
A Portable Curling solution for summer camps and events
Family Entertainment Centers, bowling centers, theme parks
Summer option for conventional curling ice rinks
For Curling at home in your garage, backyard, or basement
Our self-lubricating wear-resistant UHMWPE synthetic ice combine method is the most popular at present. The sheets can join together very stably and the rink surface is very flat, skating on it like on real ice.